SOCIAL RESPONSABILITY (CSR)
Society and the environment
Time flies by quickly. The next 30 years will have nothing to do with the last 30 years.
The environment is a long-standing concern. Every individual effort is useful in preserving the planet.
We defend the "Made in France" product, in light of the quality of our know-how, in order to help defend jobs and to reduce the distances between the production site and our customers.
We are committed to open and non-discriminatory social dialogue. Our management is oriented towards the improvement of our organization through the contribution of our personnel, through training and through skill management.
Our culture is based on integrity, ethics, trust, respect, performance and long-term partnership.
We were a pioneer in RoHS manufacturing. Our building meets the latest standards in terms of construction and insulation.
Waste is sorted, recycled and upgraded where possible.
The environment is also common-sense actions in everyday life.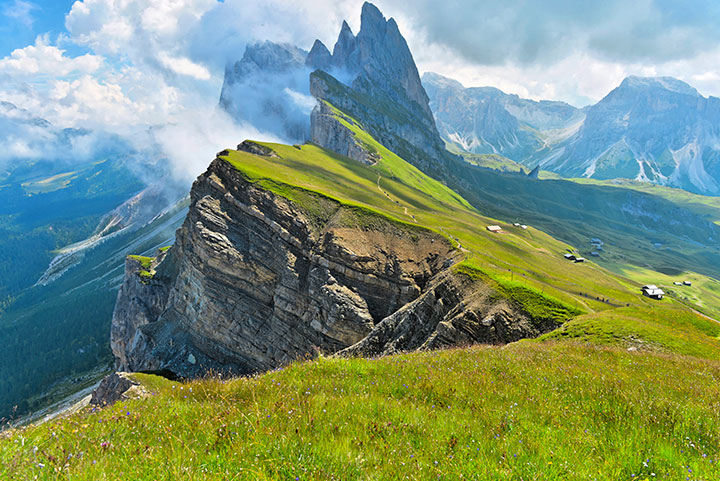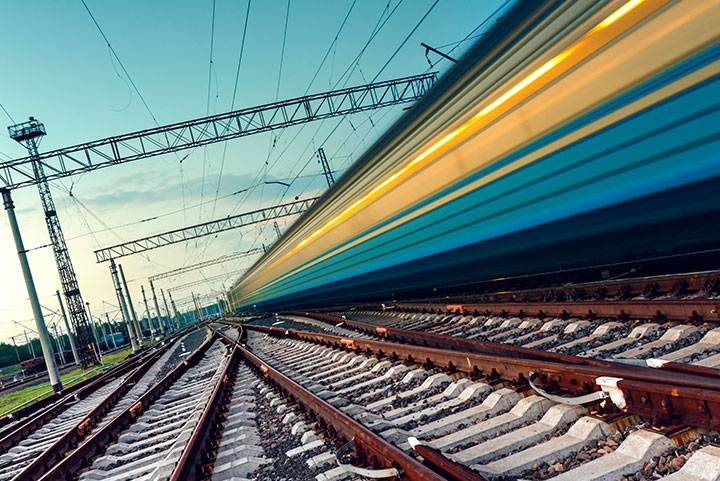 Parc d'Activités du Giessen 10, rue du Sommerberg 67750 SCHERWILLER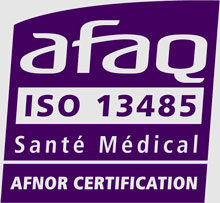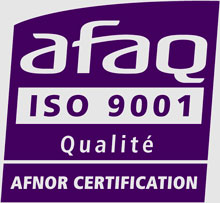 Parc d'Activités du Giessen 10, rue du Sommerberg 67750 SCHERWILLER