Our corporate culture is one of our key success factors. We are rigorous, pragmatic and flexible when it comes to meeting the needs of our clients.
We are part of a dynamic investment process, in terms of both resources and people, in order to respond to the development of your markets.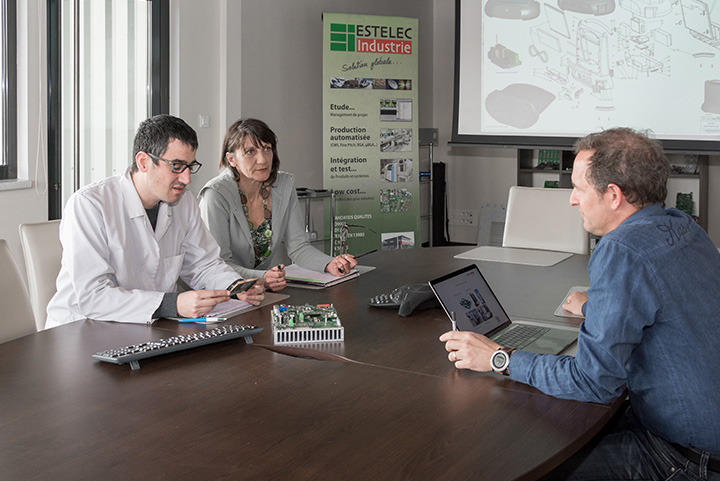 Better communication / Freedom of speech.

Unite & develop team spirit.

Knowing how to adapt to the real needs of the customer.
Strong sense of continuous improvement and taking initiatives.
Be benevolent.
Maintain a strong team spirit.

Everyone should know every member of the company.

 Territorial anchoring / attachment to Alsace and its values.

 Development of human relations.
 Constantly develop their skills (material and human).

 Know your customers at all levels of the business.

Knowing what is the purpose of his work and his own added value.

 Knowing how to adapt to the market.

Be engaged.
Parc d'Activités du Giessen 10, rue du Sommerberg 67750 SCHERWILLER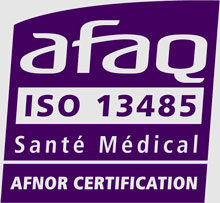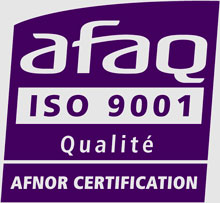 Parc d'Activités du Giessen 10, rue du Sommerberg 67750 SCHERWILLER