A RANGE OF HIGH ADDED-VALUE SERVICES
UNIQUE IN THE ELECTRONICS INDUSTRY

OUR MISSION
We manufacture very high-tech electronic assemblies, sub-assemblies and
cards for our customers, providing them with our industrial expertise.
We stand up for French manufacturing, which respects the men and women it
relies on, respects the environment it impacts, and builds up competent
communities and strong partnerships.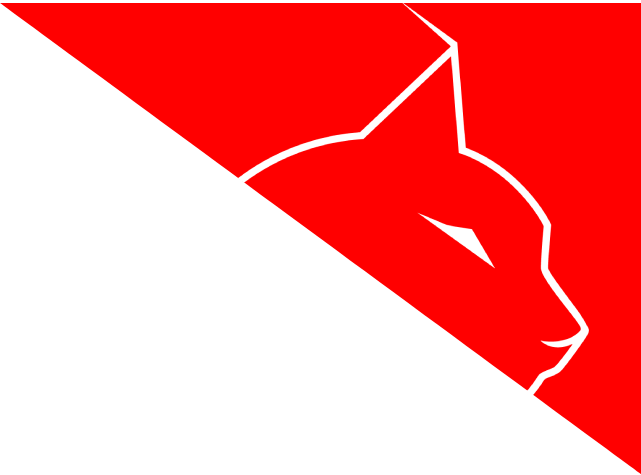 OUR OBJECTIVES
THE
MADE IN ESTELEC
PROJECT
We want to control our own future.
Not depending on any group or the world of finance.
Excellence will guarantee our independence and long-term existence.
We want happy customers.
Our decisions are customer-centric.
We stand for manufacturing that is 100% French.
We stand for a strong territorial base.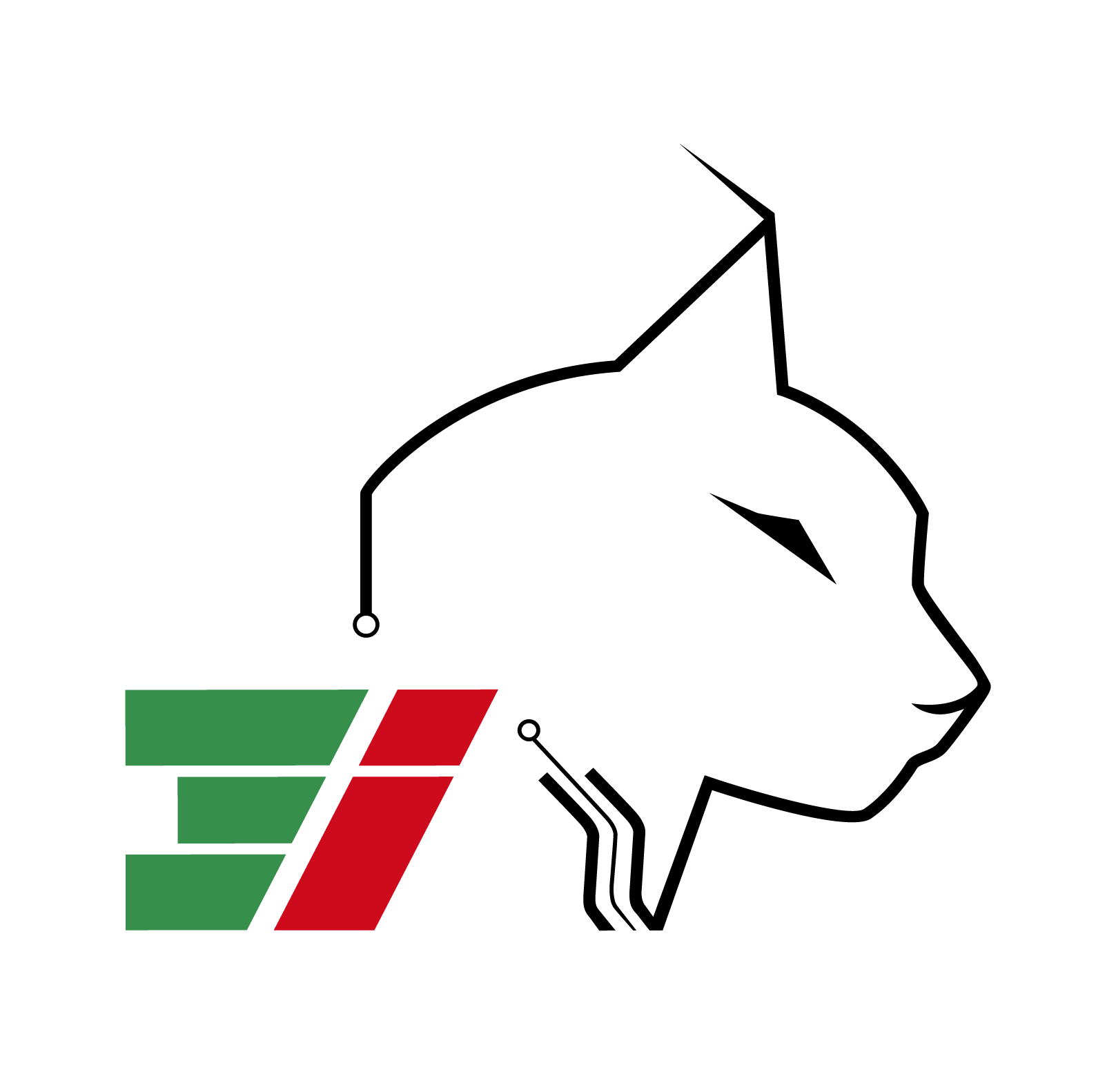 OUR VALUES
// Better communication / Freedom of speech.
// Knowing how to adapt to the customer's real needs.
// A flair for continuous improvement and taking the initiative.
// Being friendly.
// OUR TERRITORIAL BASE / THE BOND WITH ALSACE AND ITS VALUES.
// DEVELOPMENT OF HUMAN RELATIONS.
// FOSTERING A STRONG TEAM SPIRIT.
// Constantly honing our material and people skills.
// Knowing how to adapt to the market.
// Being committed.

PROTOTYPE
An industrial approach
to producing your prototypes in our mini-factory

SERIAL PRODUCTION
OF ELECTRONIC CARDS AND WIRED CABLE, AND PRODUCT INTEGRATION.
Are you looking for a quality French manufacturer that meets its deadlines, offers good prices and is nearby?

SERVICES
A SINGLE POINT OF CONTACT FOR
THE OVERALL PROJECT
An all-embracing offer, from design to manufacturing in close collaboration with our expert community. Estelec Industrie guarantees management of the project and deliverables without any cumulative mark-up, since all our experts will bill you directly.
Identification of needs, R&D, industrial scaling, the regulatory aspect, manufacturing and logistics.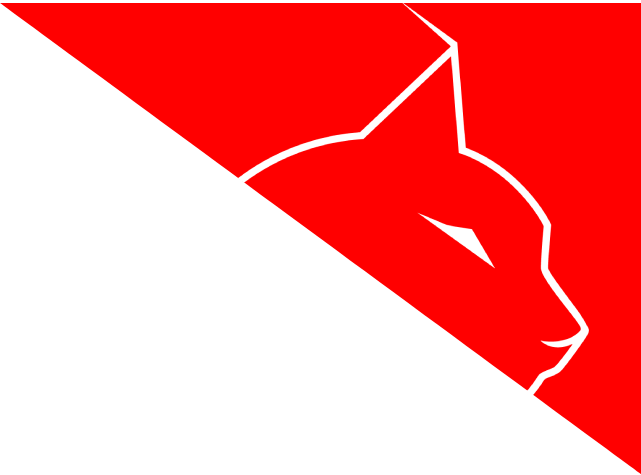 Professional routing (CAD) to guarantee optimal industrialisation.
Drawing on our expertise in connectivity and interconnection, we advise you on
how to carry out any type of wiring and bundling.
Design, production and maintenance of your test benches.
Testing in situ.
Quality at the lowest price

Recycling of existing cards.
Card modification or repair

Replacement of complex components
(BGA, LGA, QFN, etc.).