ESTELEC Industrie has been committed to continuous improvement and quality management since 1998. Skills management and investments are the levers of global management efficiency.
In 2001, we solidified production in our organization with ISO9002 certification.
In 2003, we deployed process management and obtained ISO9001 certification.
As the medical sector became an important part of our business, we decided to obtain ISO13485 certification in 2010.
Furthermore, we comply with different standards and regulations according to the specific requirements of the different sectors of activity.
Certified ISO 9001 – Quality management system – since 2001
Certified ISO 13485 – Medical devices. Quality management systems. Requirements for regulatory purposes – since 2010
Conformité (as required)
– ROHS / REACH
– UL / CSA
– CE / FCC
– NF EN 50155 (railway)
– NF EN 13980 (Atex)
Product reference:
– IPC –A-610 (class 2 and 3)
Parc d'Activités du Giessen 10, rue du Sommerberg 67750 SCHERWILLER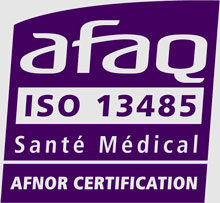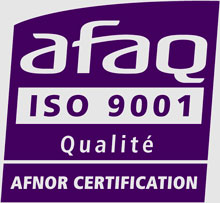 Parc d'Activités du Giessen 10, rue du Sommerberg 67750 SCHERWILLER